08-30-2016, 05:20 PM (This post was last modified: 08-30-2016, 05:23 PM by [NF]Obi-Wan.)
This is a game you can play in your phone, it's like clash of clans, but dare I say even better. Upgrading things in Clash of clans can take a week or so, but in dominations it takes considerably less. If you have nothing to do and you have constant wifi connection then I highly suggest you get it and you can always go to me for tips. Tip One: Make sure you upgrade everything before upgrading your town hall into a new age, so that you will be up to date and can handle things like attacks pretty well.

I'm not sure at which age it will make you choose a nation, but let me tell you right now that you should really choose among the following: French, Germans, Romans, British (maybe). The rest don't even bother thinking about it.

Another tip, you can build wonders of the world per certain amount of ages you advance into. You will be given a set of wonders with a certain advantage different from each other. If you plan on getting dominaations I am telling you right now the first two wonders you should get, as in you really need to get are the Acropolis, and The Notre Dame, don't even bother looking at the rest.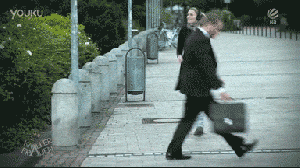 There is nothing noble in being superior to your fellow man, true nobility is being superior to your former self.